Representatives of cybersecurity companies tell us about their participation in the GITEX Global 2023, as well as the offerings that will be presented by them at this largest event in the World.
These offerings will stand the consumers in good stead in advancing the cyber security industry and protecting organizations from cyberattacks.
GITEX Global is a week of excitement in the world of technology. One of the most anticipated tech events in the Middle East, GITEX Global once again makes a much-awaited return in 2023 for its 43rd edition from 16th to 20th October 2023.
The threat landscape is constantly evolving, with more access points, broader attack surfaces, and ever-more-sophisticated cyber threats. Today digital transformation has become one of the top priorities for organizations and this vision cannot be achieved without robust cybersecurity infrastructure in place.
Why is GITEX Global a must-attend event for stakeholders in Cybersecurity?
GITEX Global features the brightest minds sharing and the world's most advanced companies' corporate leaders, key decision-makers from the government sector, global solution providers and distributors.
It goes without saying that distributors, buyers, sellers and stakeholders in the cyber security arena will also be sharing their insight during GITEX Global to provide a roadmap on the shape of things to come in future in the cyber security world.
GITEX Global is a vital event in the Middle East's cybersecurity calendar. "The week represents a cornerstone in the Middle East cybersecurity events calendar, and a fantastic opportunity to inform partners, customers and prospects on the cyber-risks facing employees today," says Emile Abu Saleh, Senior Director for Middle East, Turkey, and Africa of Proofpoint.
"From meeting potential clients and business partners to mingling with renowned experts and leaders, the extensive networking possibilities at GITEX help us to expand our network, gain valuable insights, and explore potential opportunities for growth and innovation," says Ilyas Mohammed, COO at AmiViz.
"I believe GITEX effectively serves our business interests by promoting customer engagement, partner collaboration, and vendor connection. Participating in GITEX allows us to directly engage with potential customers and gain insights into their needs. It also provides opportunities for collaboration with partners and fosters relationships with vendors. The event's integration with social media amplifies our business reach and facilitates expansion and success," says Ilyas Mohammed, COO at AmiViz.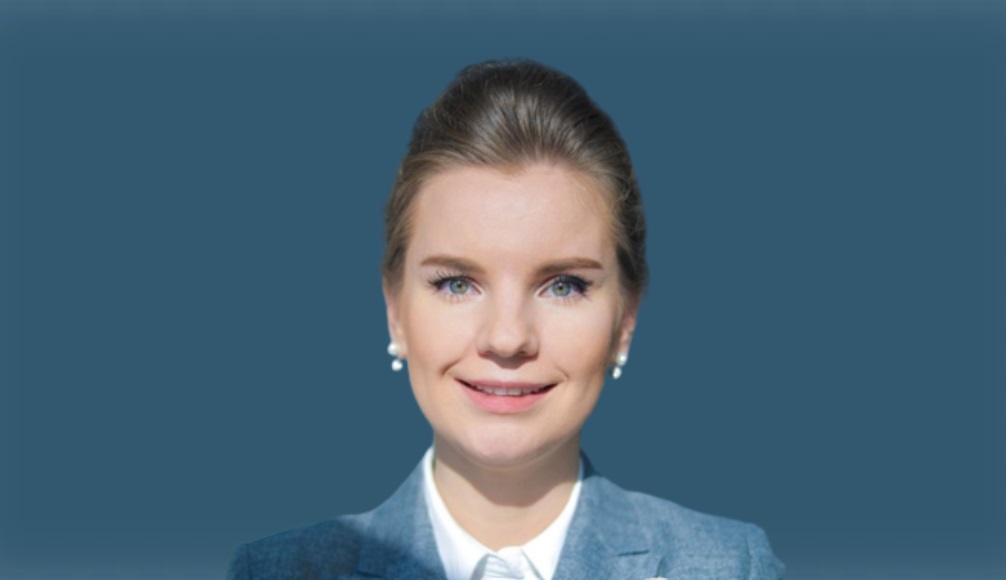 The purpose of Middle East's fastest-growing cybersecurity Value-Added Distributor CyberKnight remains the same going forward – to help fight cybercrime in the Middle East using Zero Trust, while achieving compliance. Olesya Pavlova, CMO of CyberKnight, says participating at GITEX allows the distributor to create more awareness around Zero Trust Security.  This will help the pure-play cybersecurity VAD to contribute to the regional cybersecurity capacity-building alongside market-leading international cybersecurity vendors.
Olesya Pavlova says, "GITEX, the largest and the most prominent technology show in the Middle East, allows us to meet with our strategic customers and partners to discuss current cybersecurity trends and challenges as well as showcase latest technologies to tackle cybercriminals.
With thousands of industry professionals, innovators, and decision-makers in attendance, GITEX serves as an ideal platform to establish new connections and foster collaborations.
"For Juniper Networks, GITEX Global is the ideal platform to showcase our AI-driven network solutions and share our expertise. GITEX provides us with a perfect opportunity to meet our industry peers, partners and customers together under one roof and contribute to impactful, in-depth conversations shaping the industry," says Yarob Sakhnini, Vice President, Emerging Markets-EMEA at Juniper Networks.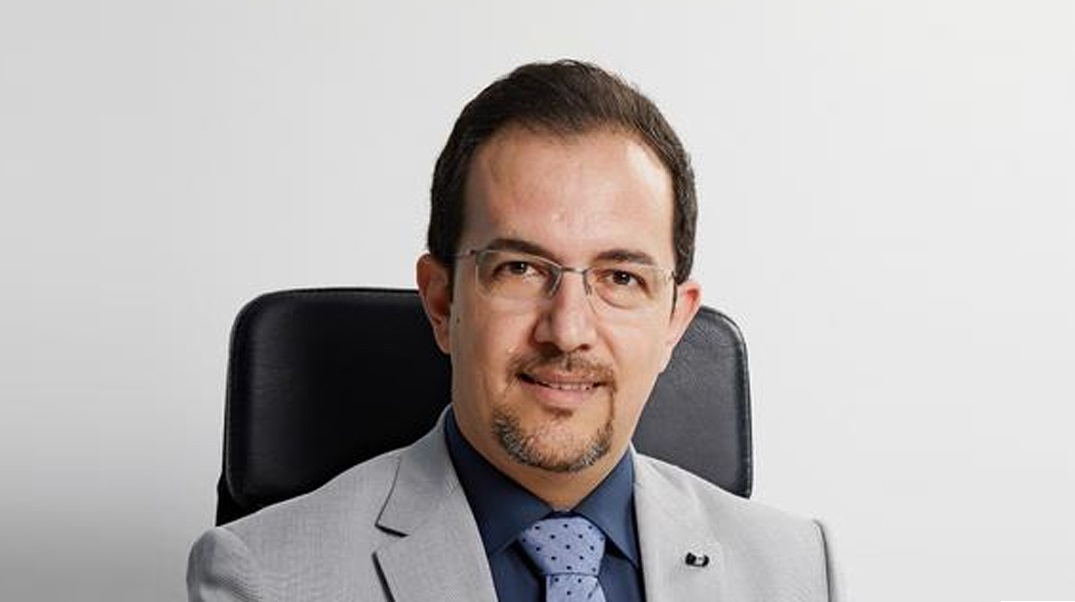 Echoing the same sentiments M Mobasseri, CEO, emt Distribution, says "Participating at GITEX can provide companies like us with the opportunities to showcase our technologies and products, connect with potential clients and partners and stay updated on industry trends.
Cybersecurity offerings
Cybersecurity is a pressing issue for every organization in the Middle East – from global enterprises to local SMEs. Several vendors, solution providers and distributors will be touting their Cybersecurity products and services at GITEX Global.
At GITEX Global 2023, leading cyber security vendor Proofpoint will be showcasing its portfolio of solutions which help protect organizations' 'break the attack chain'. Proofpoint can be found in Hall 24 at Booth 20. "Stop by to learn more on how businesses can 'break the attack chain', and view live demos of our solutions." says Emile Abu Saleh of Proofpoint.
Proofpoint has recently unveiled enhancements across its Aegis Threat Protection, Identity Threat Defense, and Sigma Information Protection platforms. These improvements empower organizations to stop malicious email attacks, counter identity-based threats, and safeguard sensitive data from breaches. "This reinforces Proofpoint's commitment to bolstering threat and information protection, including its Identity Threat Defense business, and offers flexibility in deploying these solutions," says Emile Abu Saleh.
Juniper Networks is all set to showcase its expertise and solutions at Hall 5, H5-B20 during the GITEX Global 2023. "This year Juniper will be showcasing our innovative solutions that provide intelligent secure networking, comprising AI-driven Enterprise, Cloud-Ready Data Centre solutions and Juniper Connected Security," says Yarob from Juniper Networks.
Ilyas from AmiViz welcomed all the visitors and invited them to join them in Hall No. 24 Booth A40 at AmiViz's booth, where the B2B enterprise marketplace will be debuting its latest cybersecurity products. "These groundbreaking offerings, being unveiled for the very first time, are sure to captivate the audience with their transformative potential. We believe that these new products will revolutionize the industry and pave the way for exciting advancements in technology," said Ilyas.
"In addition to showcasing our new products, we will also be highlighting our expertise in niche technologies," adds Ilyas Mohammed.
This year CyberKnight will be exhibiting with CrowdStrike, Arista, Elastic, Illumio, Netwrix, BlueCat, Lookout, Fortra, Checkmarx, Skyhigh, GTB Technologies and Traceable. Visitors can find at CyberKnight representatives at DWTC, Cyber Valley – Hall 25, H25-D60 during GITEX 2023.
emt Distribution will focusing on new cybersecurity KIOSKs with CDR and multi-antivirus engines and solutions. "In addition, we will also be working with closely with our key vendors like Progress Software, Hack The Box, Storvix, Flexera, DNSFilter and Permiter81 a Checkpoint Company," says emt Distribution's CEO, M Mobasseri.
Visitors can meet up the entire team of emt Distribution at this year's GITEX at Hall 24 Booth A50.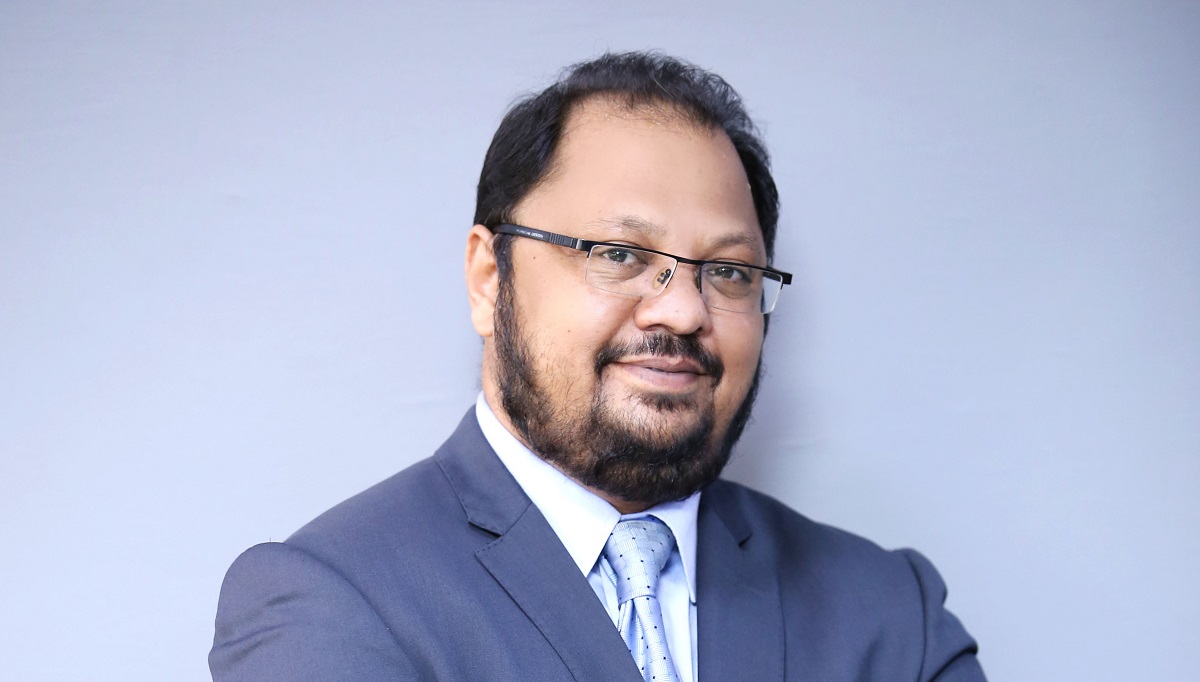 Opportunities for Channel Partners
Gitex is an essential platform for Channel Partners. It provides networking opportunities and generates valuable leads that turn into profitable business opportunities. "The dynamic environment and active participation of attendees foster meaningful connections and drive our growth. Gitex is not just a networking opportunity, but a proven avenue for successful ventures. The substantial return on investment highlights its significance in our strategic endeavors," says Ilyas from AmiViz.
"Over the course of GITEX in Dubai, we aim to consult with our customers on the latest and most innovative cybersecurity solutions, share experiences, and provide actionable recommendations to secure organizations," says Olesya Pavlova of CyberKnight.
M Mobasseri, CEO, emt Distribution says,  "Our goals is to acquire new strategic partners, customers, strategic vendors , generate more opportunities for our resellers and our newer technologies as well as the technologies in our portfolio and of course, gaining insights into the emerging cybersecurity trends,"
Bottom line
The cost of cybercrime is predicted to hit $8 trillion in 2023 and will grow to $10.5 trillion by 2025, according to Cybersecurity Ventures' "2022 Official Cybercrime Report.  Hence it is of utmost importance that one should visit GITEX to find how the future of cybersecurity can help you neutralize the threats? GITEX Global has been magnet for cybersecurity professionals.