Channel Post MEA takes a look back at the cybersecurity trends that shaped the threat landscape in 2022 and what lies in store in 2023 when it comes to security firmament.
The last few years have been truly challenging and transformative for the Cybersecurity sector. With each passing day, cyber attacks are increasing with lightening speed.
According to Check Point research, cyber attacks against enterprise networks witnessed a whopping 50% rise in calendar year 2021 compared with 2020. 2022 is also no different from previous year. The year is witnessing severe cyber attacks and security threats including the supply chain attacks that are all set to loom large over the horizon in the coming year.
Cybersecurity is no longer an isolated priority just for the CISO and security heads of the company. With the rise in hybrid working and IOT devices, cybersecurity has become a priority for all employees in a company.
"This disruption in the workplace has thrown up new challenges and resulted in breaches when employees connect remotely and use their personal devices," says Subela Bhatia, Founder and Managing Director, Imperium Middle East.
The complexity of the threat landscape grows by the day. The accelerated rate of digital transformation in recent years has resulted in the complexity of security. New security risks are being introduced.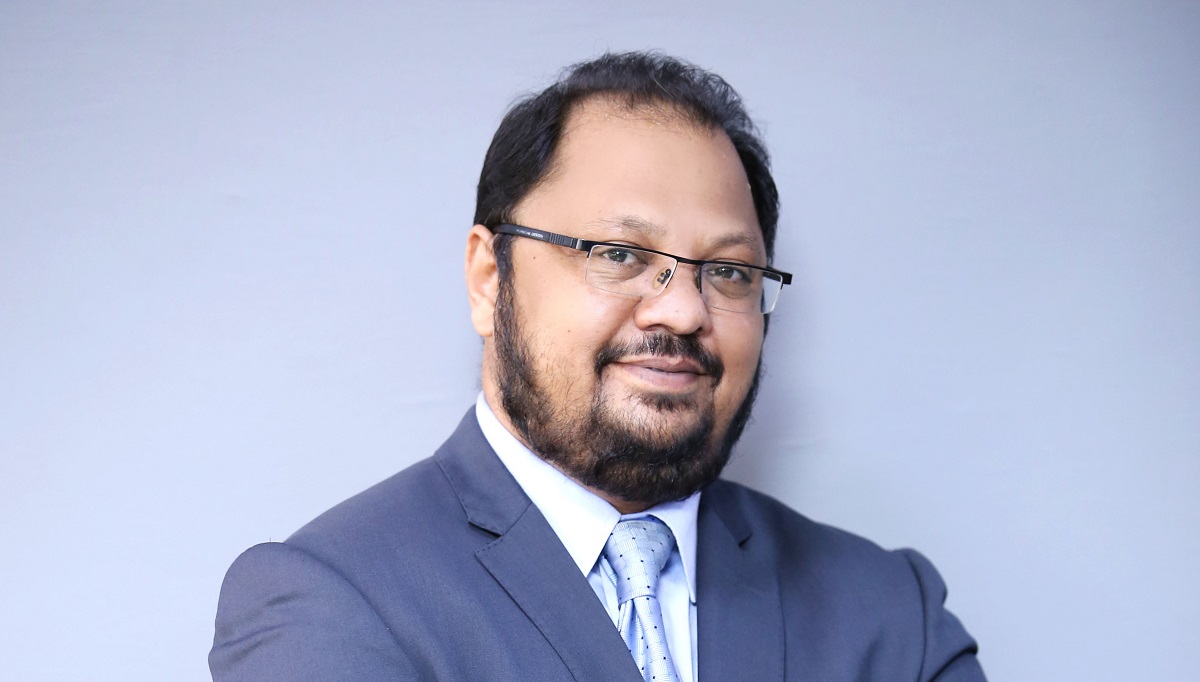 For Ilyas Mohamed, COO at AmiViz, Cloud Security Posture Management, Risk quantification and Cyber Insurances and SOAR & XDR Platforms are some of the areas that merit our attention. He says "Some of the challenges that we have experienced in the market are the continuation of sophisticated Ransomware attacks, supply chain attacks, the mobile devices introduces new security risks from time to time, mishandling patches, misuse of Internet of Things, inadequate training and awareness to users are some of the known cybersecurity challenges seen in 2022."
Jaytirtha Didddigi, Managing Partner, FORCESPOT, is of the opinion that the security of the end point device/user continues to be a big cybersecurity challenge. He rates ransomware, fileless and memory-based attacks as cybersecurity risks in 2022.
Cloud Risks
With the dramatic increase in cloud adoption due to pandemic chaos, it is imperative to take necessary measures that can improve the security infrastructure of the cloud environment. The complexity of cloud security is now a major issue due to the ever-increasing mountains of data as the organizations are moving workloads to the cloud.
Cloud security may have never been more complicated than now. "Cybersecurity will continue to be a challenge due to increase in attack vectors due to emerging technologies and adaption of cloud strategies," says Jaytirtha Didddigi.
Ilyas Mohamed of AmiViz says, "As there is an increase in cloud, hybrid cloud adoption, organizations are today more keen in keeping the controls, data residency and asset visibility on the cloud intact."  He adds, "How they manage their cloud migration and cloud first initiatives with above in mind with flexibility to manage the same on private, public and multi cloud environments amidst also utilizing the traditional datacenters plays key role towards securing their businesses."
With each passing day, cyber security is becoming even more vital. Significant increase in quantity and quality of security threats has rendered traditional security solutions ineffective.
According to Check Point 2022 Cyber Security Report, cyber attacks against enterprise networks witnessed a whopping 50% rise in 2021 compared to 2020. 2022 too, saw a slew of severe cyber attacks and security threats, including attacks on the supply chain, a deliberate attempt to disrupt the daily life of millions.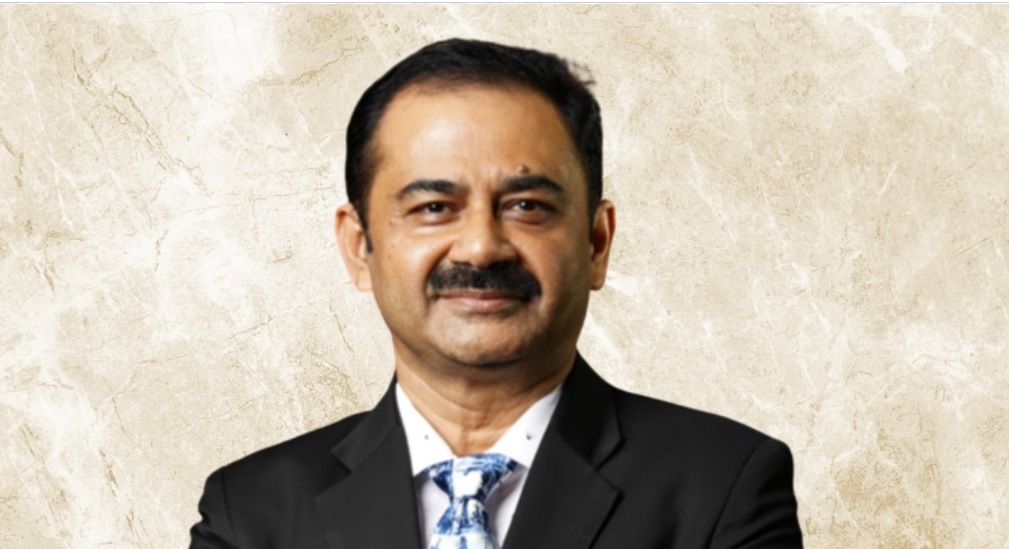 Cybersecurity Skills Gap
Middle East faces a significant challenge when it comes to the availability of cybersecurity talents. Security teams in the region often have a hard time finding the right talent and are struggling to keep up due to a lack of security expertise. The cyber security skills gap hinders the performance and productivity of security and IT teams.
Businesses large and small struggle to find skilled cyber security professionals. They find it difficult to hire talent in the face of a widening cyber security skills gap.
Businesses have a lot of work to do to provide their employees with the right training, skills and support they need. Hence, it is no surprise organizations that bridging cybersecurity skill gaps remain high on the agenda of the organization in Middle East.
"Filling in specialized cybersecurity skill gaps is also a priority with many organizations lacking in-house expertise in incident response, cloud security and visibility, shadow IT concerns and malware analysis," says Ilyas Mohamed.
"They would also need to focus on training and upskilling of his security team and all employees to handle data smartly," said Subela Bhatia of Imperium.
Cybersecurity will continue to be a challenge for the businesses. This is because an increase in attack vectors due to emerging technologies and adaption of cloud strategies. "The pandemic also led to increase in acceptance of remote work place and several companies have now accepted it a new way of working which certainly led to increase in these attack vectors," says Jaytirtha Didddigi.
As remote and hybrid work are here to stay, time is ripe for the industry to address the cyber security skills gap and talent shortage.
What Lies in Store for Cybersecurity in 2023?
For FORCESPOT, in 2023 API security will gain in importance as 3rd party integrations over the continuous rise in cloud adaption. According to Ilyas Mohamed of AmiViz, Zero Trust Architecture and predictive threat hunting are the major trends that will dominate the cybersecurity space in 2023.
"Zero Trust Architecture is another trend that is driving zero trust access to the resources regardless of the location, type of device used and anytime access by been within the framework of secure remote access policies," says Ilyas.
Hence it is in essential fitness of things that CIO & CISO should plan implementing the zero trust solutions to minimize or eliminate attack surface and take a continuous and dynamic approach towards user authentication and control access to resources based on real-time risk assessment.
Subela Bhatia believes that in 2023 businesses will continue to face phishing, vishing and smishing attacks in novel ways. "Disruption of traditional supply chain and creation of new channels in the supply chains will lead to attacks in the utilities sector," says Subela. She says, "Healthcare will be a major area for attacks and may result in loss of patient data if the gaps in security are not plugged at all endpoints."
Looking to 2023 it can be said with certainty that, organizations will be forced to take measures and follow best practices in cybersecurity.
According to Check Point Software's Cybersecurity Predictions for the next year, 2023 will see even more global cyberattacks. With cyberattacks on the rise, it is of utmost importance for the businesses to reduce the complexity of their security environments.