In simple words, what is the job of a business leader? It is to be focused and keep the business running successfully. This might have been a much simpler task in the past decade as compared to the present scenario. With the evolving technology landscape and high cybersecurity risk factors, these business leaders are expected to handle much more than their craftsmanship asks for.
As companies strive to achieve their digital transformation goals to improve their business and performance, protection measures are becoming an increasingly important part of the process. Security is a critical factor in determining whether or not a digital transition is effective. This is because security breeds confidence, and the trustworthiness of your goods and services. Security awareness training assists in bringing everyone in an organization to the same page, reducing risks and accidents, and assisting the entire staff in protecting their company and themselves. Since cyber threats abound in our always-connected work environments, security awareness training is essential. Furthermore, threats are constantly evolving. This gives all the more reasons for CXOs to have a thorough understanding of the cybersecurity world.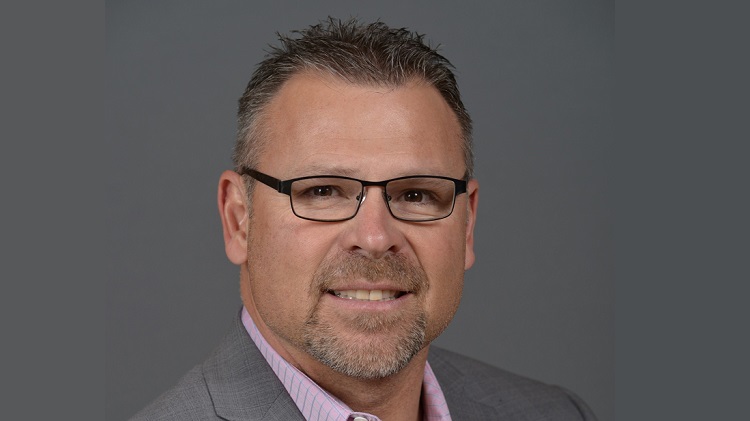 "CXOs should have a thorough understanding of cybersecurity, inherent risks and the downstream ramifications related to a cyber attack and how it would negatively impact the organization. In addition, given their role, CXOs should understand the impact an attack will have on the organizations' customers and how that translates to business disruption and possible embarrassment, which is a position no organization wants to find itself in," said Christopher Hills, deputy CTO at BeyondTrust.
Almost all the organisations that are transforming digitally are known of the importance of security awareness. But, the question is, to what extent. It is also hard to measure the cybersecurity awareness level or to analyse how effective our current method is in raising awareness around this topic is.
"There is a high level of awareness around the importance of cybersecurity and CXOs are aware of the general implications of cyberattacks such as disruption, loss of productivity, damage to brand reputation, and loss of revenue. However, we notice a gap in the awareness around the specific risks that cyberattacks pose in each particular organization. Every business has a different threat profile and their level of vulnerability to different types of attacks can greatly vary. For example, phishing could be the greatest threat to a bank, whereas DDoS could the biggest risk for an eCommerce provider," says Toni El Inati – RVP Sales, META & CEE, Barracuda Networks.
The key is to identify the potential risks to their specific organization. Companies like Barracuda address this and offers free cybersecurity scan that organizations could run on their applications. This assessment details the vulnerabilities that exist within their environment and even grades their level of compliance with industry standards.
Like a wise man once said, "If you are not willing to learn, no one can help you. But if you are determined to learn, no one can stop you." It is important to create motivation and determination to learn and be aware of the cybersecurity world. Motivation can take many forms. For most businesses, the prospect of being hacked is enough to make security a top priority. They then consider the possibility of consumer loss, sales loss, and, most significantly, confidence loss.
When things go wrong, cybersecurity is a must-have. And, when businesses become more reliant on technology, it's a question of when, not if, a company would be attacked. This should be enough to motivate every business leader to invest in cybersecurity and have a strong security culture.
Sajith Kumar, General Manager – Enterprise at Cloud Box Technologies, says, "A top-down approach is required for an organization to inculcate a strong cybersecurity culture. At the same time, senior managers themselves need to be updated with the latest security trends and threats and have to be role models within the company. Knowledge transfer across all levels should be made available with simple communication alongside policies that are easily actionable and doable by non-technical employees.
Given the importance of cybersecurity knowledge for business leaders, a certain level of security expertise might be mandated in the future. Every CEO should have a basic understanding of cybersecurity and the potential implications of cyberattacks. Gartner predicts that by 2024, 75% of CEOs will be held personally liable for cybersecurity incidents: and this makes a compelling case. Given the scenario, having leaders with a technical background would undoubtedly aid in providing deeper insights into the company's day-to-day activities and smooth operation.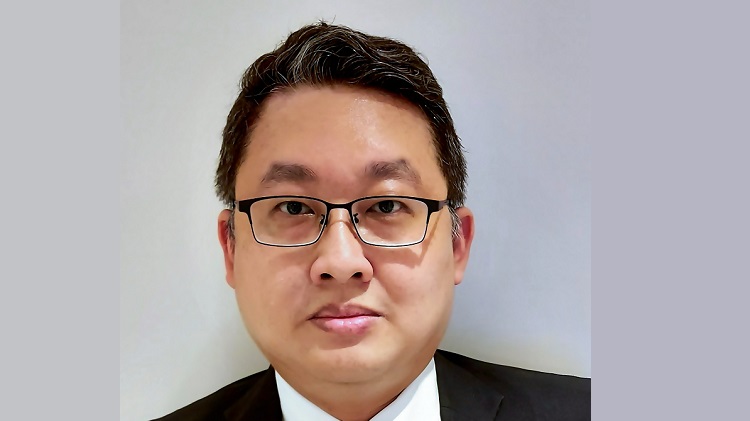 "There are trends whereby CEOs and members of the board are required to have a technical and security background," said Aloysius Cheang, Chief Security Officer, Huawei UAE. He further said, "There are studies done in NACD (National Association of Corporate Directors) in USA, that showcase current directors are more and more ill-eased to address tech risk concerns on the board that leads towards the development of "Director's Handbook on Cyber-Risk Oversight." that provides oversights of cyber risks for their organizations. Although it is not a mandatory requirement to have someone from a technical and security background to provide an effective cyber risk oversight, it is advantageous to have one that understands it given the increasing complexity of the problem nowadays."
Ensuring that, in the event of a breach, CXOs are prepared to handle the customer side, rather than being caught off-guard and having to respond blindly, might save the day.