Though men outnumber women in the cybersecurity industry by three to one, with higher levels of education and more certification than their male counterparts, women are gunning for leadership position. According to the ISC Cybersecurity Workforce Study, a higher percentage of women professionals are reaching positions like CTO, VP of IT, IT Director, C-level positions etc. This proves that women are forging a path to the management sector of the technology industry. But to what extent and at what cost, that is something to be looked into.
Along with the technology side of the companies, women are also represented in other departments like Sales and Marketing in the technology industry. But as said earlier, the ratio of men to women workforce is quite drastic and evidently seen. Most of the women interviewed for this feature agree that there is a lack of women in the industry and wish to be seen and heard more.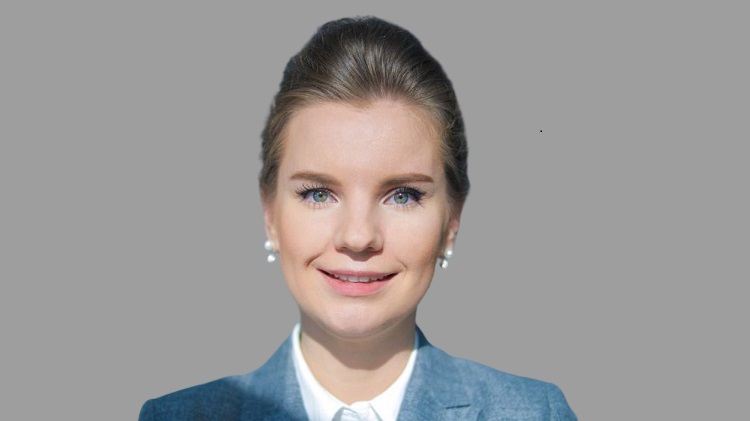 Olesya Pavlova, VP of Marketing, CyberKnight said that the tech industry is male-dominated with less than 10% of the Middle East's tech workforce being female. Many tech companies are run by men and women are under-represented in the IT sector. "Yet, throughout my career in the Middle East I have come across quite a few women working in the IT domain – highly educated, talented, knowledgeable, and passionate individuals who had already become senior leaders, reputable technical experts, or successful sales representatives within their organizations. Thus, I do believe that companies in the region will continue to promote more diversity and inclusivity in their hiring, retention, and development to drive greater balance."
Efforts are being made to increase representation and progress is seen in the market: slow but steady. Some of the major technology companies are striving to make a difference. "Help AG is one of the companies where people are judged based on their aptitude and attitude, rather than their gender. And with that, we are already playing a big role in bridging the gap," said Soumya Prajna, Marketing & Communications Manager, Help AG. "Technology doesn't have gender; we have understood that and the women at Help AG are evidence of the same. Besides, we never shy away from hiring women, or promoting women, when the time and use case is right."
With the present case scenario, the conversation has shifted from including more women in the workforce to the sector being inclusive. Ilijana Vavan, Chief Sales Officer at VMRay elaborated an incident where a customer had asked her to fetch a consultant for him instead of talking to his secretary when she was a consultant. Though she said this with humour, this is the hard truth of the society and mindset of the people who cannot accept women in the technology industry. "Now when I have reached leadership positions, I am trying to be a role model and encourage not only girls but their parents to study technical universities and find work in that field. We all have talents, regardless of gender. As long as societies reject to see that and stick with the traditional roles models regardless of talents, we will have a lack of women in IT." she said.
Increasing diversity and working toward inclusiveness is an ongoing process in the technology industry but sometimes the growth is not as expected. "Women climb up the corporate ladder, but somewhere along the way they get side-lined or side-tracked because of personal, professional, and societal reasons," said Shweta Thakare, VP Global Sales and Marketing, MicroWorld. "Women tend to be great networkers, have inherent skills for negotiating and have an innate ability to multi-task."